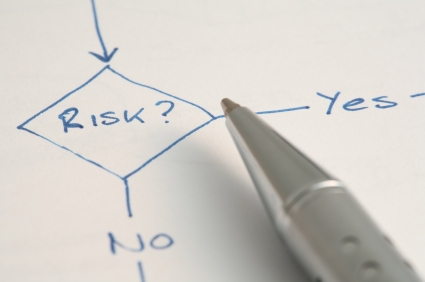 Security & Service Management & Audit Preparation

If you are considering or preparing for an ISO27000 or ISO20000 audit, Reader Consulting Ltd have a structured approach to assess your organisations IT maturity in these areas and prepare you to have the best chance of a successful outcome.

Even if you are not considering such certifications, much of the scope covered will undoubtedly be beneficial to your organisation. We'll give you an overview of what is covered in each certification and work with you on the areas you want to address first.

If you have outsourced your IT services, Reader Consulting Ltd can offer on-site audit's against the principles of ISO20000 and ISO27000.