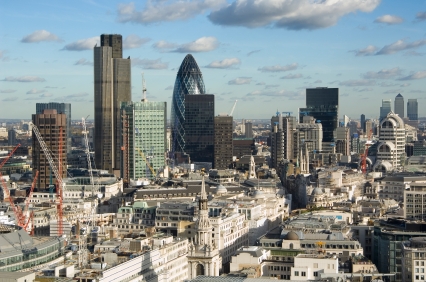 Vendor Selection Services
When it comes to designing and reviewing tender submissions from Outsourcing providers, many organisations either design an Invitation To Tender (ITT) from a generic format or don't have the resource to fully review all of the applications (and thus appoint the most cost effective or well known provider).

Reader Consulting Ltd have sat on both sides of the fence during this cycle. We can help you design an ITT with scoring mechanisms that will help you short-list to a set of possible vendors in-line with your business goals.

Furthermore Reader Consulting Ltd can act as one of your representatives during the bid review cycle. We have a few aces up our sleeves that will really shine a light on what you are buying into and therefore what the risks and benefits are in doing so.