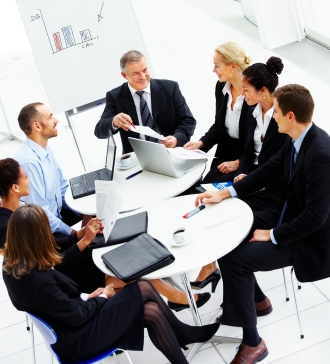 Outsourcer Management
Have you outsourced IT services to a Managed Services provider? Are you having problems with the current level of service you receive? Are you sure your provider is doing everything they promised during the tender cycle? Do you want to get more for less from your provider?
Take a look at how Reader Consulting Ltd can make that vital difference between success and failure.
Reader Consulting Ltd were born from the Managed Services / hosting industry. We intrinsically know how Managed Services providers operate and the challenges they face in meeting your expectations.
Reader Consulting Ltd will review all of the operational and contractual documentation from your provider. We will analyse any gaps between the Service Level Agreements (SLAs) you have with your customers and those your provider has committed to. We'll look at the small print in the service descriptions from your provider and conduct on-site audit to evidence you are getting what you are paying for.
In most cases organisations believe that a provider is delivering everything they signed up to, it's only when something goes wrong that such short-falls are highlighted. Reader Consulting Ltd know these common areas, we'll help you understand the risks and manage your provider to deliver the service levels you signed up to and beyond.