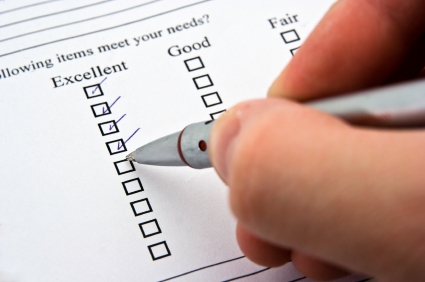 Client Surveys
Do you want to show your clients you care? Are you keen to identify new opportunities within your account base? If so, Reader Consulting Ltd's Client Survey services are a great way to achieve this.

As an independent company, you'll find your clients will tell us everything they love and hate about your organisation's service(s). We will review all facets of the service(s) you provide from operational/technical delivery to project management, to sales and finance.

Upon completion of an engagement, Reader Consulting Ltd will supply you with a presentation pack showing your strengths and weaknesses in all areas. Furthermore, if we discover a sales opportunity or a client that needs desperate attention, we will flag it immediately to you. This helps to demonstrate that you've not only been interested to hear what your clients have to say but that you are also keen to take action to further improve the service(s) you provide.